Big Summer Fun Means Big Branding Opportunities
Summer can present opportunities for branding promotional items, from oversized towels…
Summer can present opportunities for branding promotional items, from oversized towels to carry-all totes and more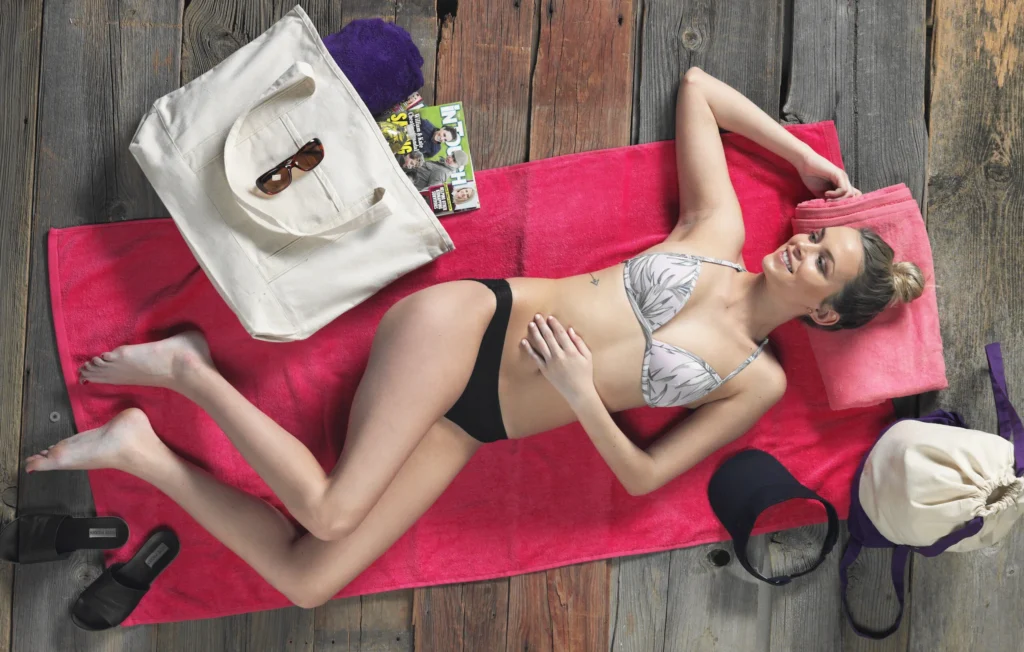 Warm weather is finally here, and that means summer fun isn't far behind. Across the country, people are indulging in long-overdue beach vacations, cross-country road trips, city park picnics, and more. Those adventures can present opportunities for branding large items, from oversized towels to carry-all totes and more.
Pretty and practical beach towels
Beach towels aren't just the most useful thing to bring poolside — they're also the biggest. Some options are 5′ wide with imprint areas up to 52″ X 26″. That huge imprint acts as a billboard by the water, and it's easy to make a splash with vivid colors like azalea, hot pink, and red.
To make an impact on a different scale, another option is to use little towels in large crowds. Using small, affordable rally towels dispersed among a big fanbase at an outdoor sporting event or concert can draw a lot of attention, especially when using bright hues like yellow or lime. Plus, those rally towels will get reused week after week.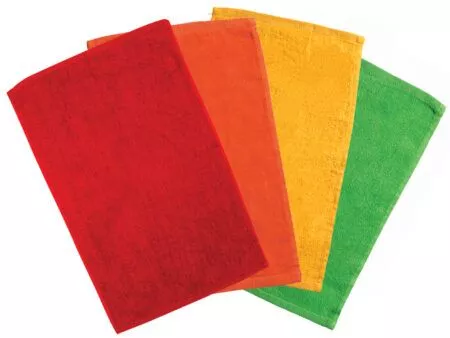 Totes, totes, and more totes
The tote bag is a classic for many reasons. For one, they're among the most cost-effective branding opportunities. The low-cost bags are seen everywhere, from boardwalks and outdoor shopping malls to the checkout line at the local grocery store. This universality means maximum visibility, especially when paired with attention-grabbing colors like turquoise and orange.
Plus, there's an option for everyone. With the array of sizes, fabrics, and designs available, it's easy to find one to match any need. For example, a gusseted heavy canvas bag provides the capacity and durability necessary to stock up for a backyard barbecue at the farmers market or pack a lakefront picnic. While a smaller, lightweight cotton tote can be stuffed in a purse and taken out to accommodate souvenirs and touristy knick-knacks.
Totes are also environmentally friendly because they replace single-use plastic bags. Some totes are also made of recycled materials, which diverts trash from landfills and further contributes to sustainability in the promotional products industry.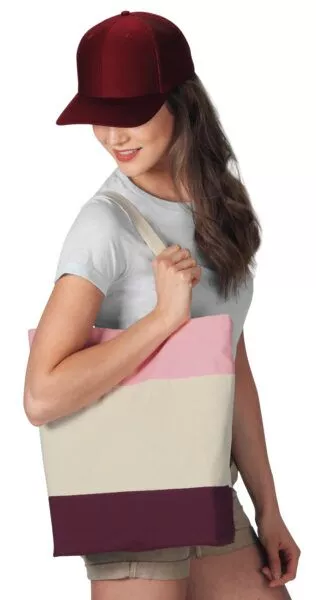 Endless branding options
Towels and totes are summer staples on their own, but they're even better when paired together. Think of someone toting that beach towel from their cabin to the cruise deck in a big canvas bag. Opportunities don't stop there — less traditional summer items are also great for engagement. Consider a pocketed apron for the BBQ champ at the cookout or a colorful bandana for fashionable sun protection.