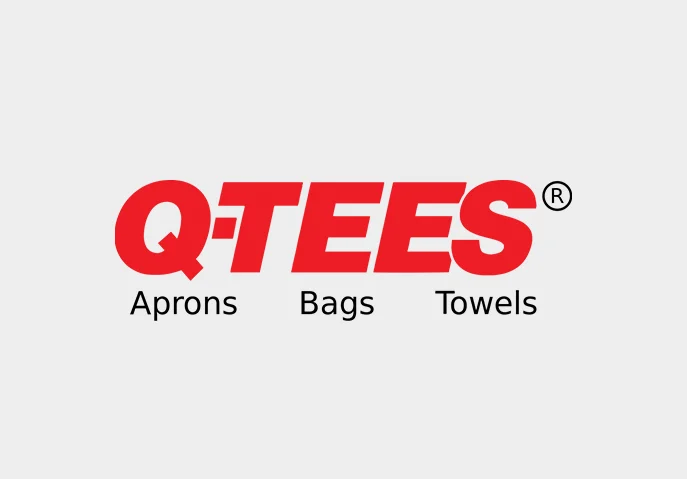 PASSION led us here
Founded in 1988, Qtees had one singular belief: bringing innovation and inspiration to the world. At QTees, we aim to provide high quality goods at a revolutionary price point.We originally got our start in the linen trade, providing towels for the hospitality industry, we realised that high quality apparel was expensive and not readily available so we came up with a quick fix.Beginning our journey as a mass scale supplier, providing high quality and pocket easy products to wholesalers around the US. However, as demand grew, we knew it was time to start our own brand.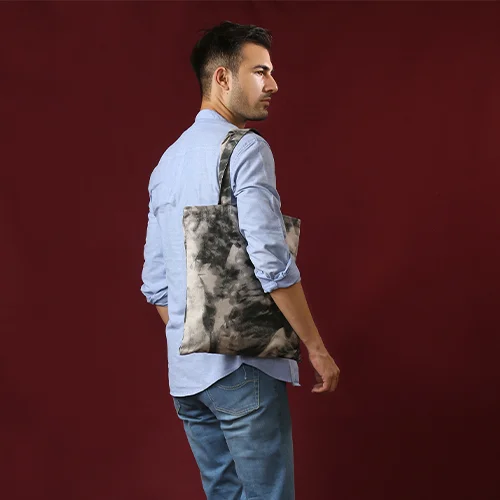 OUR HISTORY
QTEES is a Manufacturer and importer of Tote Bags, Aprons and Towels established
in 1994. We carry one of the largest selections in styles and colors. QTEES is now supplying through our well established ASI and PPAI suppliers throughout the
nation.
Credit to our success is due to the experiences we have gained for more then
35 years in the textile industry. An experience, based on understanding the needs
and requirements of our customers and their response. That's what has provided
us solid ground. An assurance to succeed as we follow the same path.
VISION
We believe in building great partnerships and helping businesses grow by providing them a platform to cater to their needs. We do this by using the right facility in the industry, latest technology and setting long-term goals with our partners.
MISSION
We are one of largest exporters in Pakistan of tote bags, aprons, towels and bandannas. Our aim is to keep our customers satisfied and help them achieve their goals. With great understanding, we believe we can do wonders!
VALUES
Achievement, trust and Integrity. With trust and integrity that we build with our partners, we for sure can achieve so much. Our values are reflected on the work we do and the kind of relation we have with our partners.
A look at our production unit
Welcome to Qtees' production unit, where craftsmanship meets quality. Take a behind-the-scenes journey
and discover the heart of our manufacturing process. Watch the video below to see our dedicated team in
action and gain insight into how we create our exceptional products.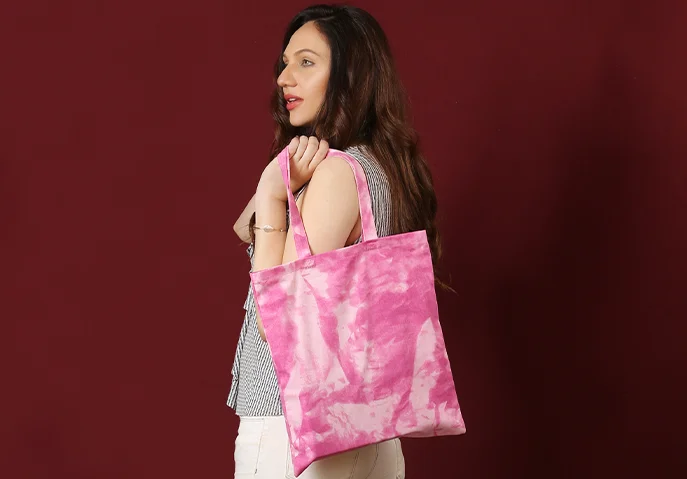 Sustainability
Keeping Sustainability at the core, Q-TEES unveils its new range of tote bags made of 100% recycled material. Our products are designed to ensure that the environment stays protected and our carbon footprint is minimized. Our manufacturing facility is also now operating at 100% renewable energy.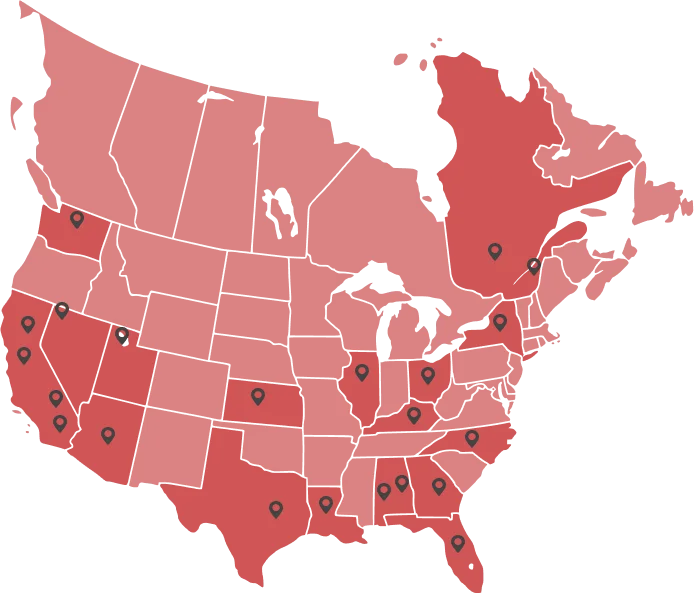 Suppliers
Q-TEES largest tote bag manufacturers products are available with a variety of suppliers in the promotional products
industry who are the strength of our company. They are the source that connects us to you.
Want to Know More ?
Learn more about how we're making a difference