DIFFERENT STYLES TO
SUIT YOUR MOOD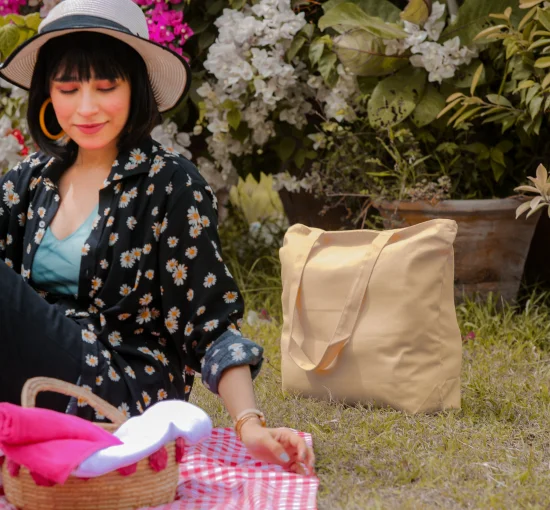 A variety of color options to choose from
Our outstanding inventory assortment allows us to offer a complete rainbow of colors as our
team works diligently to offer you the best in the market .
A look at our production unit
Welcome to Qtees' production unit, where craftsmanship meets quality. Take a behind-the-scenes journey
and discover the heart of our manufacturing process. Watch the video below to see our dedicated team in
action and gain insight into how we create our exceptional products.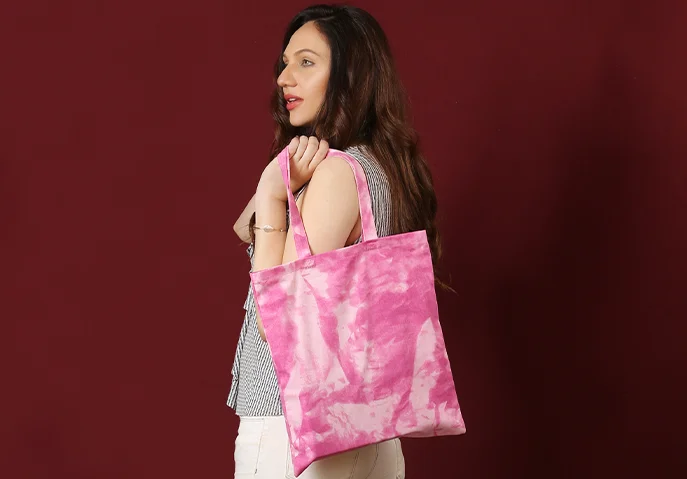 Sustainability
Keeping Sustainability at the core, Q-TEES unveils its new range of tote bags made of 100% recycled material. Our products are designed to ensure that the environment stays protected and our carbon footprint is minimized. Our manufacturing facility is also now operating at 100% renewable energy.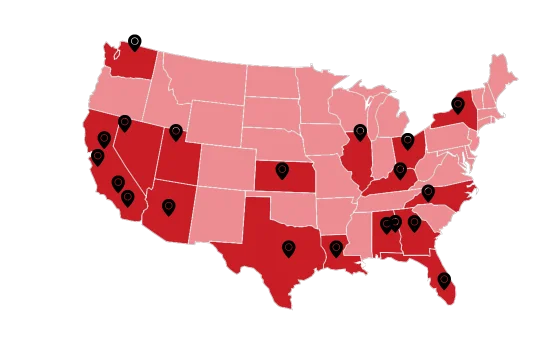 Suppliers
Q-TEES largest tote bag manufacturers products are available with a variety of suppliers in the promotional products
industry who are the strength of our company. They are the source that connects us to you.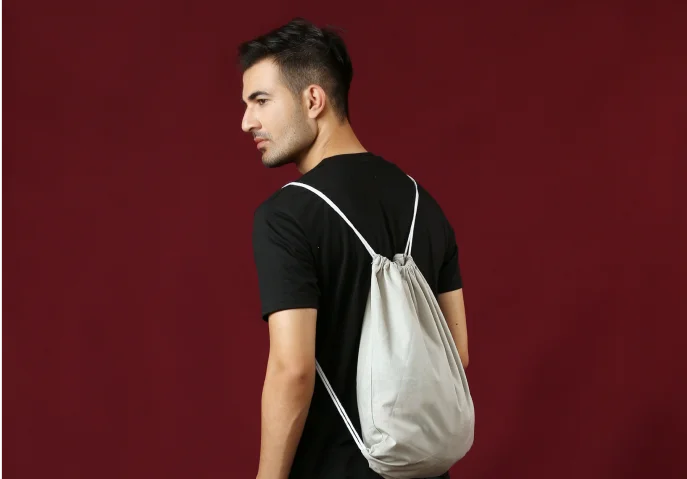 DESIGN STUDIO
Design your products as you like in our design studio editor with that you can fully customize any kind of our product if you want to see how your logo is gonna look like on the product for promotion which color do you like the most